---
Always Understood, L.L.C.
We provide services within the Minneapolis/St Paul, MN area. Classes are held at your employer's site or the AU office
Contact us for a free introductory class or current costs
---
Download the PDF entitled: Accent Control: Treatment Improved Communication

---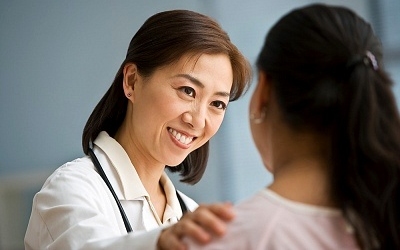 Do you feel that your accent interferes with being understood at work...at school? ... out in the community?
Do you want more confidence in all speaking situations?
The Always Understood , LLC belief is that every motivated non-native speaker of English can maximize their potential and achieve goals when communication is improved and confidence is enhanced at school, in the work place and out in the community. To that end, our program focus is not on eliminating an accent, but on addressing verbal and nonverbal communication differences that may potentially cause barriers.
The company was founded by Maria Metzger who has over 20 years of experience in teaching pronunciation skills to non-native speakers of English. She holds an M.A. in Speech-Language Pathology and has certification in Teaching English to Speakers of Other Languages (TESOL). Additionally, she has attained certification in the Compton P-ESL accent reduction method and has had training by LDS (Lorna Sikorski) in accent reduction strategies. Maria has taught ESL pronunciation at a University of Michigan program and volunteered as an ESL teacher with the Minnesota Literacy Council.
Past clients have included University of Michigan and University of Minnesota professors, business professionals at Michigan and Minnesota corporations, graduate assistants, researchers, physicians, attorneys, business professionals and hospital staff.
Clients have reported that, after course completion they were able to begin a new job with confidence or advance their careers and would recommend the course to a colleague or friend.
Are You Looking For Accent Reduction?
Welcome to Always Understood, LLC! We work closely with our clients/students to customize a program based on their unique speech intelligibility needs. Students make improvements by learning to recognize and produce American English vowel and consonant sounds , while incorporating new ways of stressing syllables in words, using pitch patterns, using word emphasis rules, and connecting words. These elements are key to facilitating the rhythm and melody of American English and in improving the ability to be always understood .
Each course is designed to aid non-native American English speakers to conquer pronunciation skill challenges and to dramatically improve speaking ability.